What is ASSMBLR?
ASSMBLR promotes creative thinking and making skills; from the most simple gear system to the design and build of complex autonomous robots.
ASSMBLR integrates over 50 different components, a number of which can be cut to any length allowing absolute creativity and fexibility into designs, giving students endless scope; whether a solution to tackling a real-world health challenge, developing future technologies, or building prototypes.
ASSMBLR  SCRAPHEAP CHALLENGE
SUMMER SCHOOL
ASSMBLR features components from the working parts of everyday equipment such as printers, bicycles, and vehicles to aircraft engines.
Some of the best engineering teaching integrates real problem-solving, applied theory, design processes... and real components.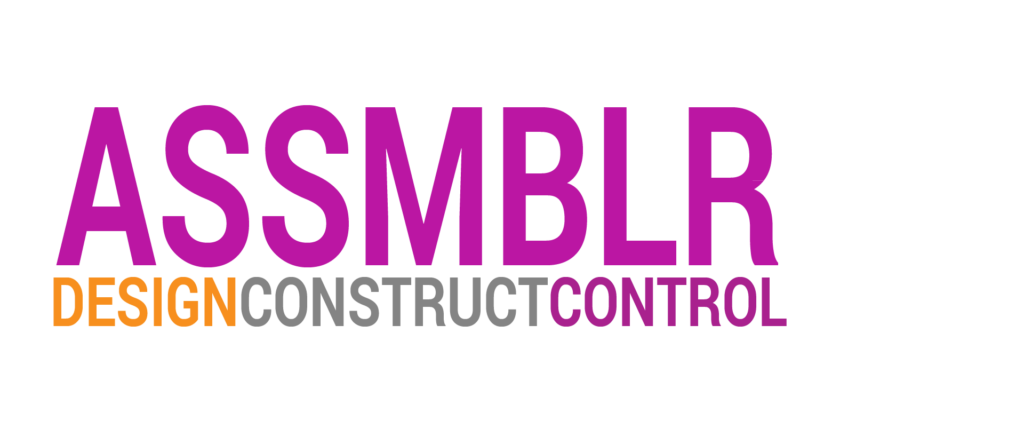 ASSMBLR teaching resources:
presentations

worksheets

spotlight-on

training
...affordable kit designed by engineers to extend engineering literacy.